WE UNDERSTAND PARENTS' STRUGGLE TO FIND AGE-APPROPRIATE
BOOKS THAT PROMOTE DIVERSITY, REPRESENTATION, AND VALUES THEY WANT THEIR
CHILDREN TO LEARN. OUR EBOOK COLLECTION CATERS TO MOMS' AND DADS' NEEDS WITH
CHILDREN AND YOUNG ADULTS.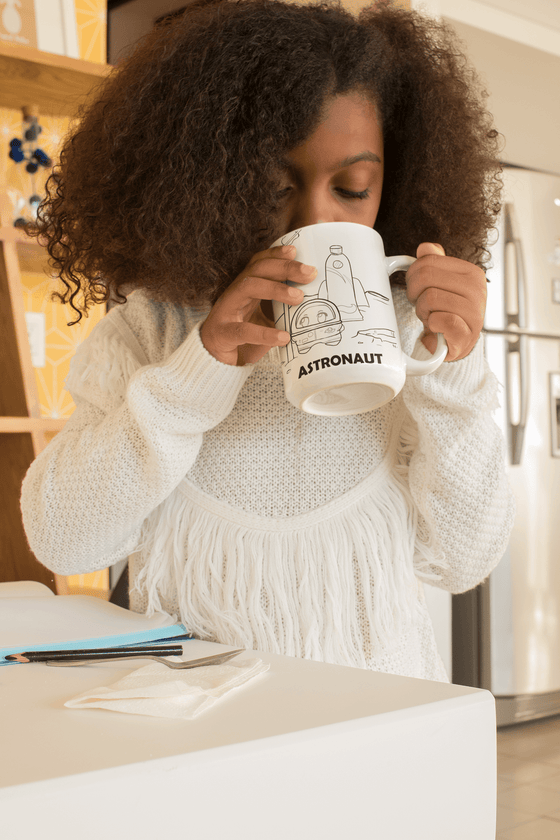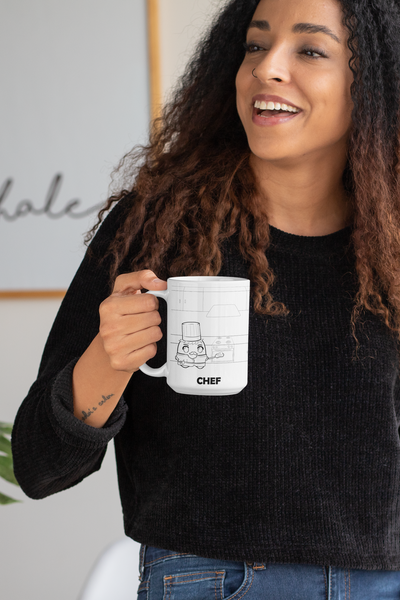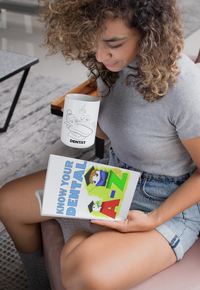 Brand new
Mug Collection
Great gift mugs for you, for family, for friends, for co-workers, and everybody on your shopping list. Coffee Mugs, Tea Mugs, Gift Mugs, and more mugs
SHOP NOW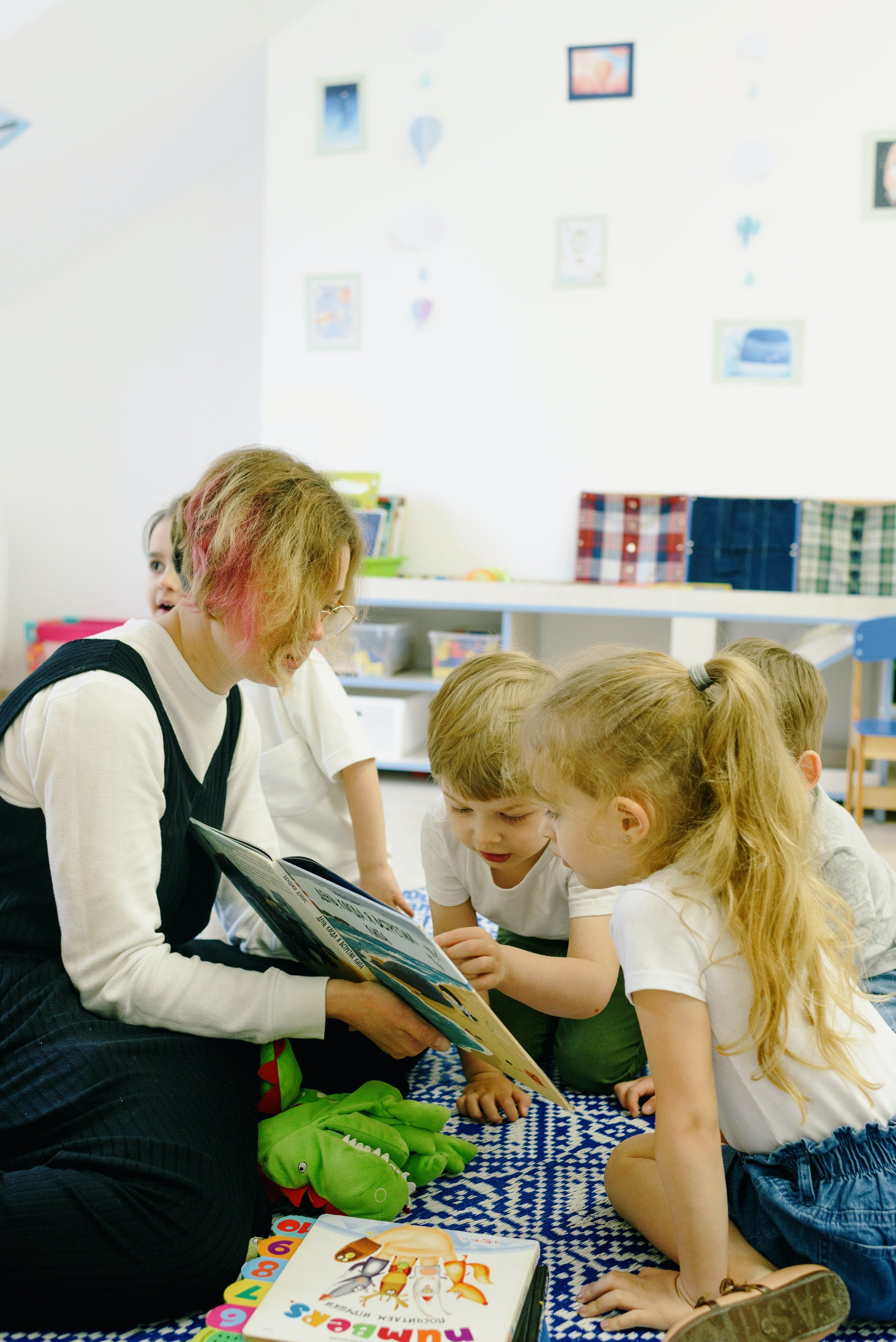 Impressive
EDUCATIVE BOOKS
Children's books enchant young minds, igniting their imaginations and fostering a love for reading that lasts a lifetime. These tales of wonder and lessons in morality open the door to endless possibilities.